As cities become more and more crowded, smog builds up. The less space we have, the more we cut trees. But do we think of the consequences? Trees suck up all the carbon dioxide and breathe out oxygen, which all living beings need to, well, live.
Italian artist Andreco uses photocatalytic paint that absorbs nitrogen monoxide. Unfortunately, it does not partake in photosynthesis like trees and plants do, but hey, at least it's taking away smog from the atmosphere! Andreco's 59-feet high piece is entitled "The Philosophical Tree" and is installed on the side of a five-storey building in Bologna.
Cities with dense population and even denser pollution should encourage local artists to use photocatalytic paint to not only beautify the city streets but fight smog.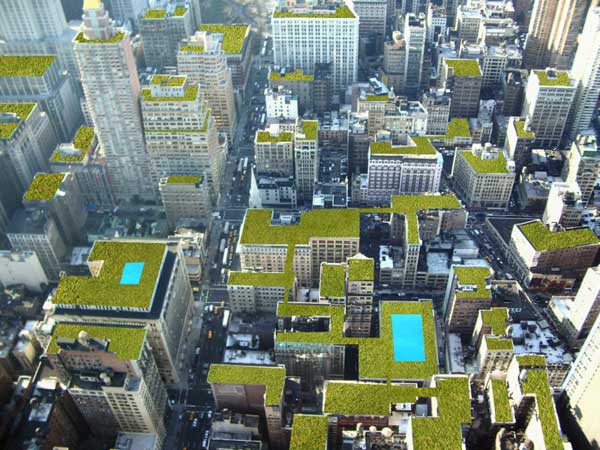 Social Share